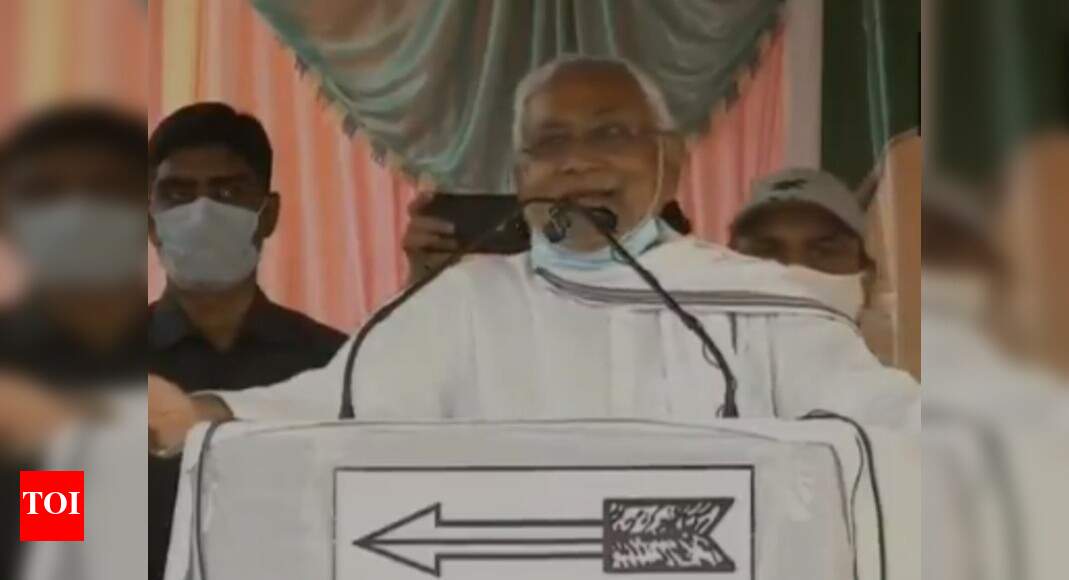 NEW DELHI: Nitish Kumar on Thursday said this Bihar assembly election was his last election. The Bihar chief minister made this announcement while addressing a poll rally in Purnia.
"Today is the last day of electioneering. Polling for the last phase will be held day after tomorrow. It is also my last election. All's well that ends well," he said.
The third phase of the poll for 78 seats in Bihar will be held on November 7, mostly in Muslim-dominated Seemanchal areas of northeast Bihar.